Find Your Lock & match your vehicle key
1 Key Convenience
How it Works
Nobody has time for all those keys, so just use 1 key for all your locks.
Simply insert your vehicle's ignition key into the BOLT lock, turn it once and the lock mechanically and permanently learns the key code.

Use Your Vehicle Key
For Multiple BOLT Locks
Lock Sets to Your Key
Sponsorships
#TeamBoltLock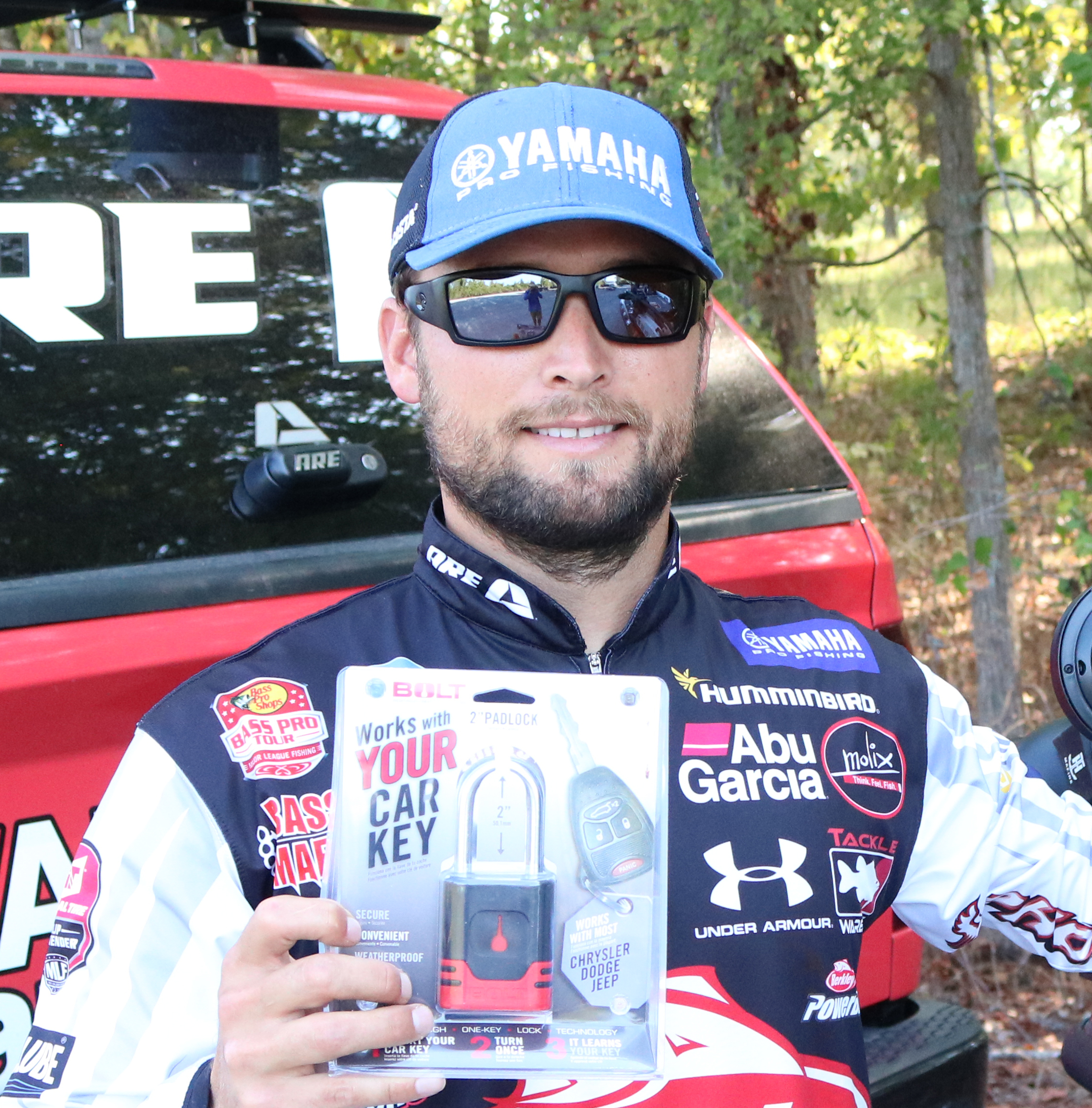 Justin Lucas
Professional Angler
One of My Favorite Products by Far!