Find Your Lock & match your vehicle key
1 Key Convenience
How it Works
Nobody has time for all those keys, so just use 1 key for all your locks.
Simply insert your vehicle's ignition key into the BOLT lock, turn it once and the lock mechanically and permanently learns the key code.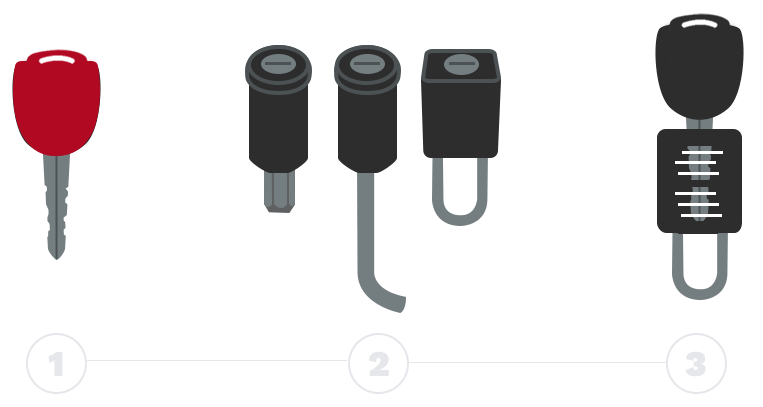 Use Your Vehicle Key
For Multiple BOLT Locks
Lock Sets to Your Key
Professional Sponsors
Team Bolt Lock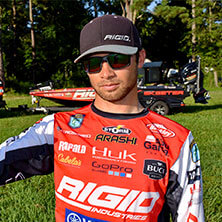 Brandon Palaniuk
Professional Angler
BOLT Locks are helping me know that all my gear is safe, and gives me piece of mind when I'm out on the water.