BOLT Frequently Asked Questions- Answered
Question 1: How does BOLT Locks work with your vehicle Key?
The first time you insert your ignition key into the lock, the spring-loaded plate tumblers move up and down until they are matched exactly to your key. As you rotate your key for the first time, the position of the plate tumblers permanently set to your key.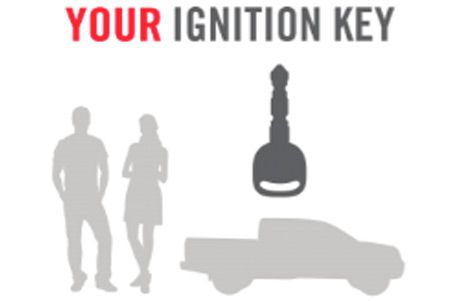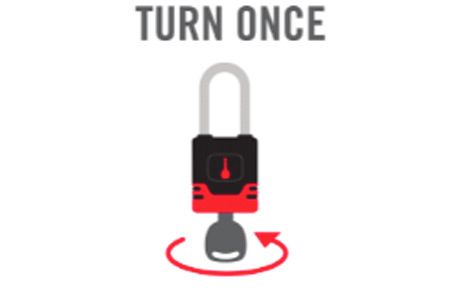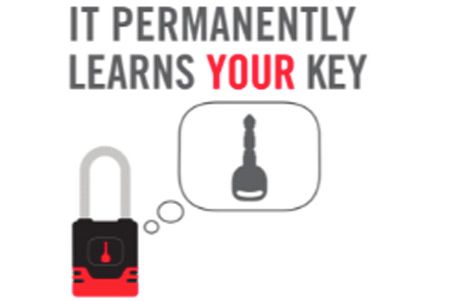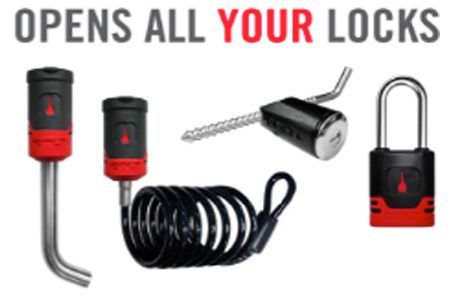 Questions 2: Can you reset a BOLT Lock if you get a new vehicle?
BOLT Locks cannot be reset. For security reasons all BOLT Locks permanently learn the first key used on them and cannot be reset. This feature is to keep someone from walking up and resetting your lock, causing potential lockout or allowing them to steal your belongings.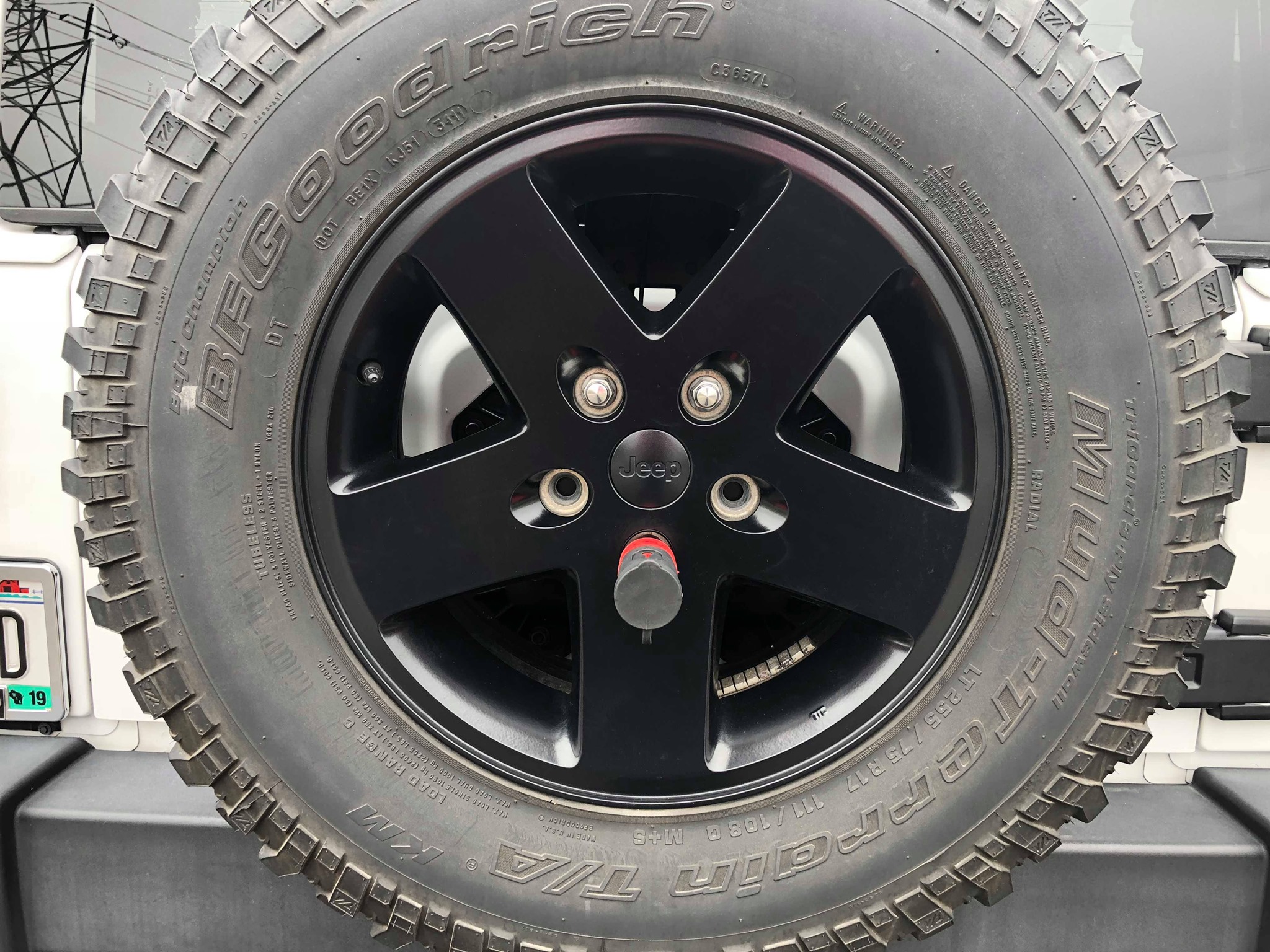 Question 3: Does the BOLT Jeep Spare Tire Lock fit my Jeep?
The Jeep Spare Tire Lock fits most OEM and aftermarket alloy wheels for Jep TJ's and JK's 1997 to date. Also the Jeep JL's 2019+. Each spare tire lock comes with a 1/2"-20 threaded lug nut with 2/4" sud, and is designed to fit in a lug nut well between 1/2" to 1 3/8".
Question 4: My pin on my hitch is too short. What should I do?
We offer two different size receiver pins, our 1/2" and 5/8" pins, and both have different lengths. Our 1/2" pins are for class I and II receivers and our 5/8" pins are for class III, IV and V receivers. If you are unsure of what class your receiver is, measure the inside width of your receiver. A class I or II receiver is 1-1.5" and a class III, IV or V is 2-2.5". If you ordered the wrong pin for your lock, contact us at info@boltlock.com and we can exchange the pin for the correct size.
Question 5: My JK Hood Lock does not have the security plate included. What do I do?
We discovered on certain models of JK's you were able to reach behind the JK Hood Lock and bypass the locking feature. Because of this we implemented the addition of a security plate to our JK Hood Lock. Since this change in 2018, all of our JK Hood Locks now come with the security plate included. You can check that your hood lock has the security plate, by checking if there are two rivets on the bottom of the hood lock. If there are not any rivets on the bottom, that mean yours does not. If it doesn't, you can contact us at info@boltlock.com to receive a security plate for you JK Hood Lock.
This only effects manual transmission JK's and JK's with the transmission cooler located at the bottom of the radiator.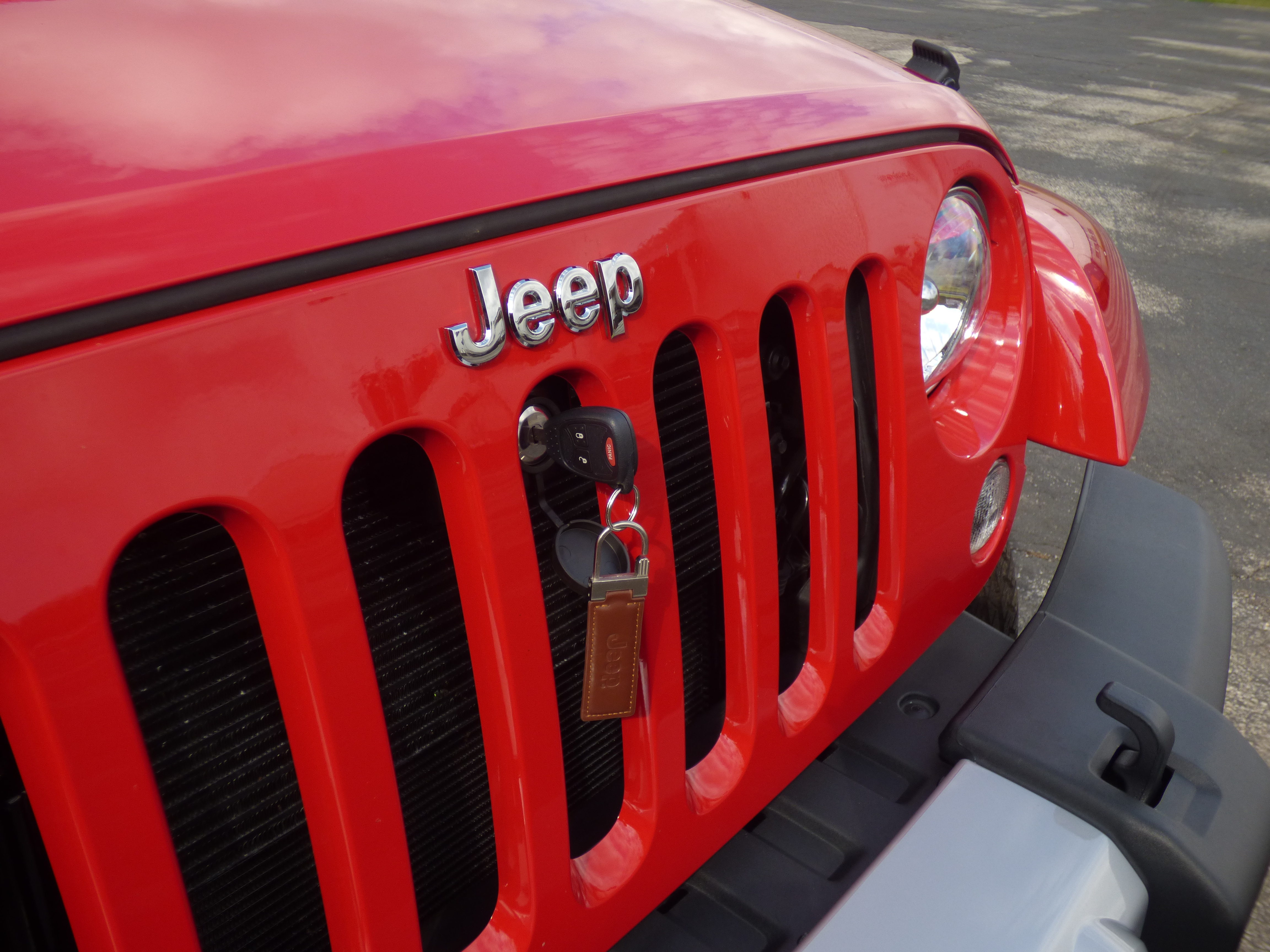 ---
Have More Questions?