BOLT Lock Loyalty Program
BOLT Locks are an easy and convenient solution to locking up your vehicle's gear. Whether you own a truck, Jeep, SUV, sports car, etc., BOLT Lock has a solution for you. The BOLT Lock family includes 5/8" and 1/2" Receiver Locks, Collar-King Pin Locking System, Off-Vehicle Coupler Lock, Coupler Pin Lock, Padlock, Cable Lock, Toolbox Latch Retro Fit Kit, GM Tailgate Handle, Jeep Spare Tire Lock, Jeep Hood Lock and J-Mount. BOLT Locks are compatible with many different brands including GM, Dodge, Jeep, Ram, Ford, Toyota, Nissan and more.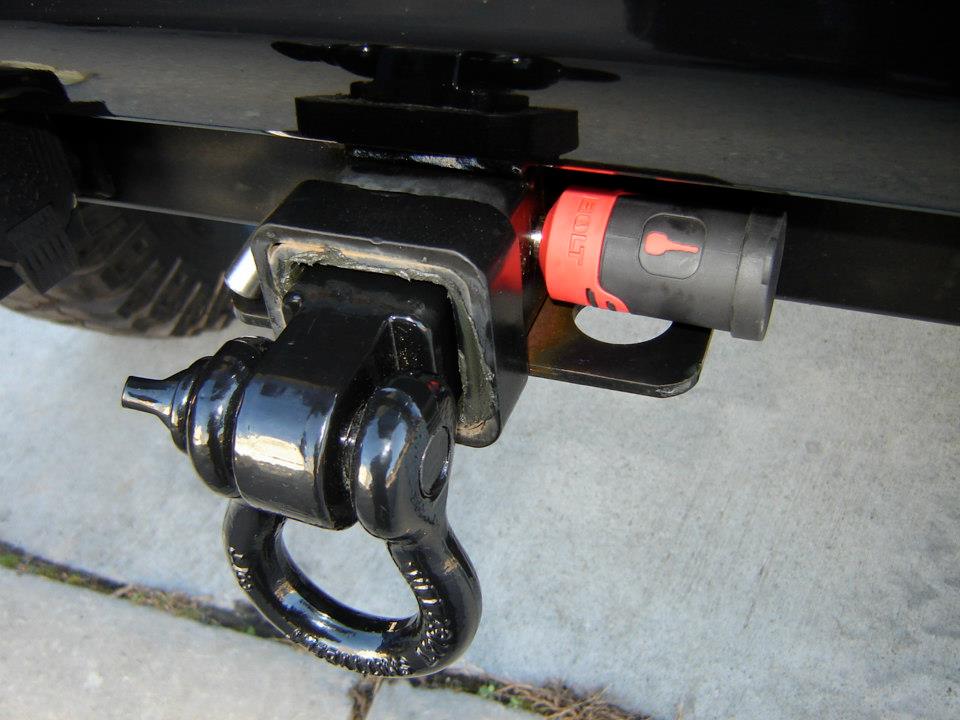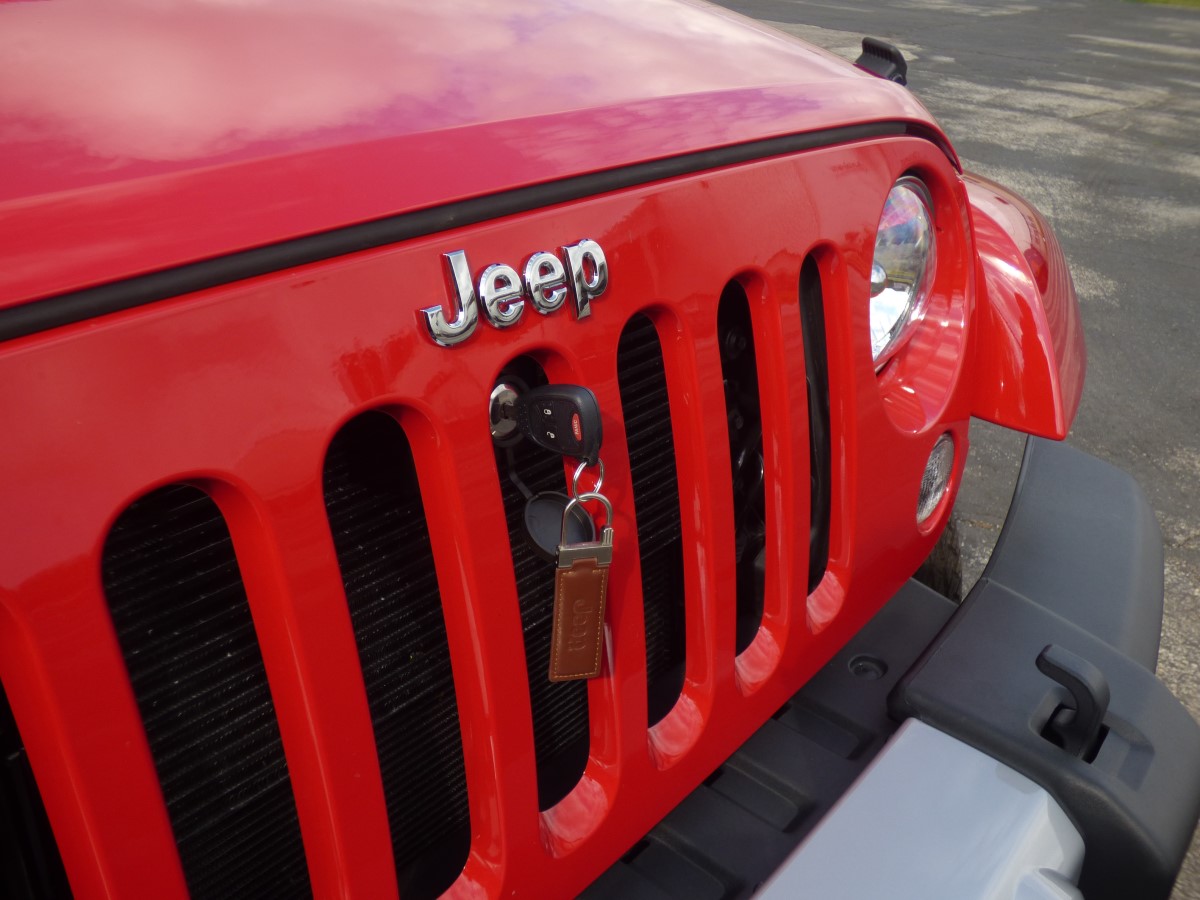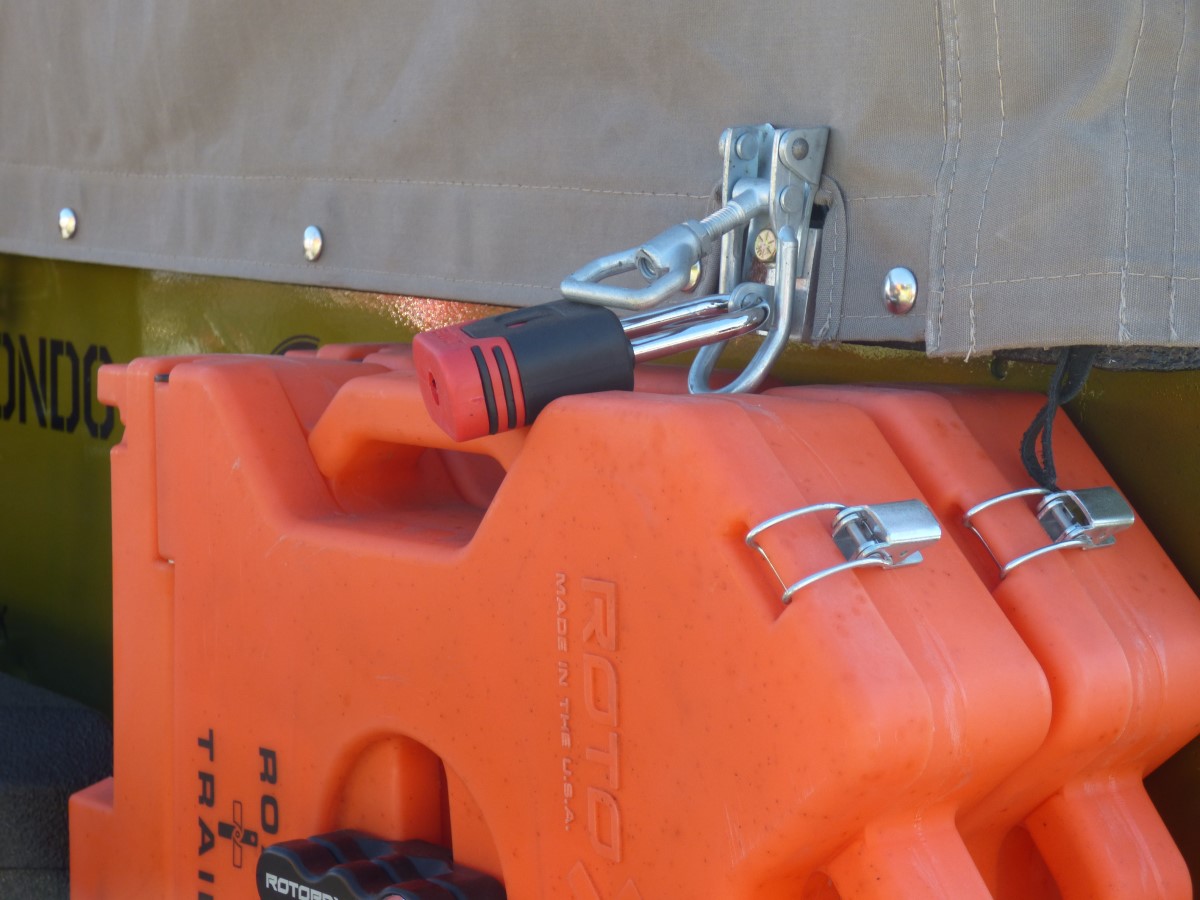 ---
Can you Reset a BOLT Lock if you get a Different Vehicle?
The answer is, unfortunately no. For security purposes, all BOLT Locks permanently learn the first key that's coded and cannot be reset. If the locks could easily be reset, it could cause a potential lockout or allow your belongings to be stolen. If you end up upgrading your car or truck, you can check out our customer loyalty program for more details on how to save on your new set of BOLT Locks for your new vehicle.
How Does the BOLT Lock Loyalty Program Work?
The BOLT Lock Loyalty Program is to help current customers who have decided to trade in their vehicle, but want to continue using BOLT Locks. As a part of the program, customers can send in for a coupon for a discount on their next purchase of BOLT Locks. It's easy to send in a coupon request via BOLTlock.com
Learn More about the BOLT Lock Customer Loyalty Program