BOLT Trailer Coupler Lock
If you drive a truck, haul gear or pull a trailer, boat or RV, we know that convenient security is number one when it comes to locking up your gear. Have peace of mind with BOLT Locks- the locks that work with your ignition key!
Simply Insert your ignition key into the lock, turn it once and the lock mechanically and permanently learns the key code.
---
The BOLT Trailer Coupler Lock is a convenient and secure option to lock up your unattended trailer, boat, RV and more.
Setting up your lock is easy; you select the correct ball size for your trailer, place teh ball on the plate and tighten. Then place the plate with the ball attached in your coupler and latch it closed.
Place the strap over the coupler and through either the front or rear slots of the plate and adjust the height until it's snug with the coupler.
Then simply place the pin through the plate and strap and secure the pin with the BOLT Lock.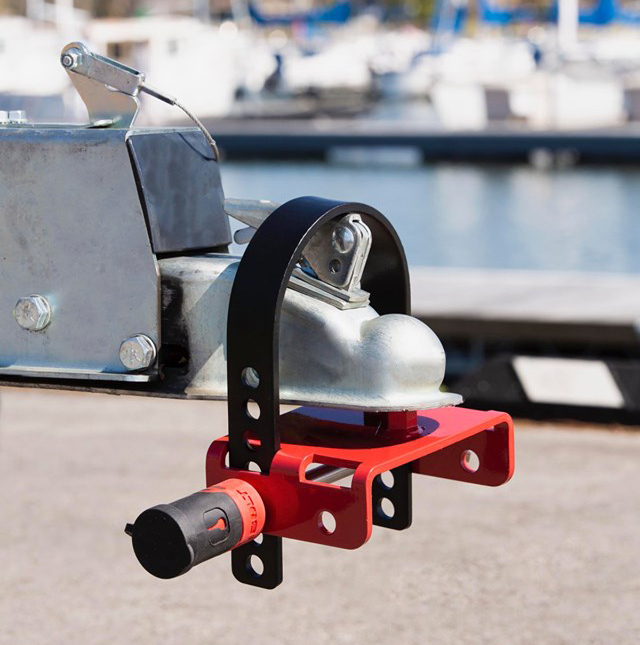 ---
Trailer Coupler Lock Features
Hardened Steel Hardware for Extra Security
Maximum Protection for Unattended Trailers
Corrosion Resistant
Powder Coated in Red for Visible Theft Deterrent
Double Ball Bearing Locking Mechanism
Plate Tumbler Sidebar to Prevent Picking and Bumping
Stainless Steel Lock Shutter to Keep out Dirt and Moisture
Weatherproof
Limited Lifetime Warranty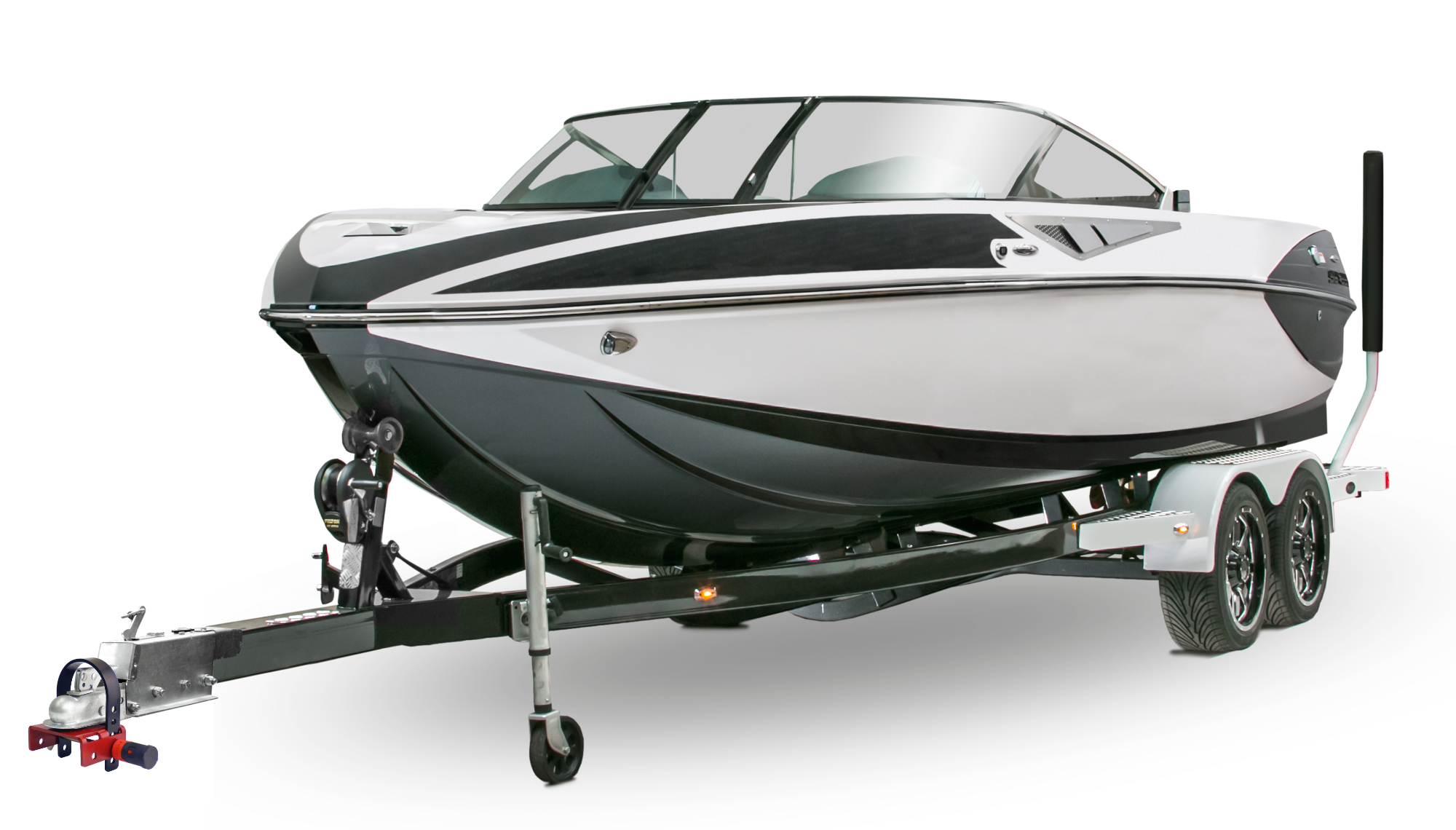 ---
Does Your Vehicle Work with BOLT Lock?