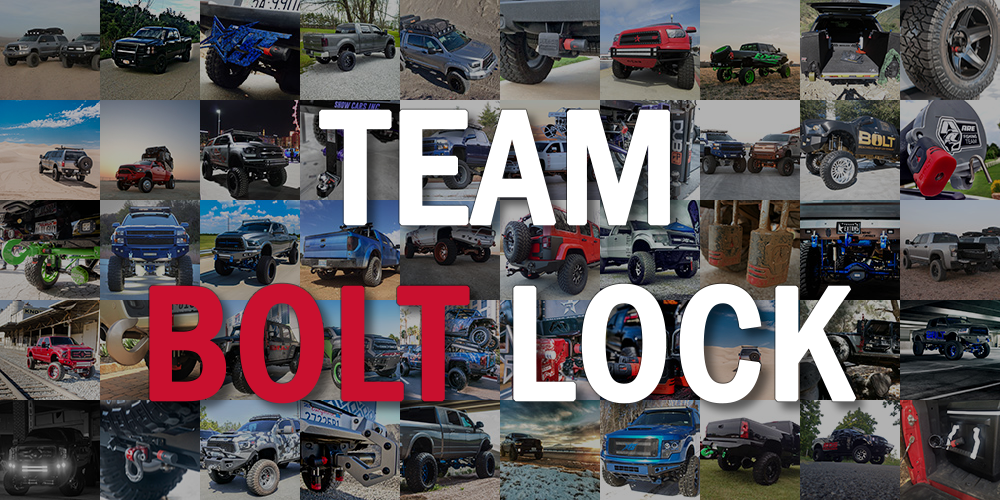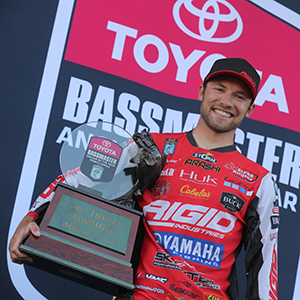 Brandon Palaniuk
From successfully competing in club competition, to earning a spot on the Idaho State Team, to making it to the Federation Championship, and finally securing a tour card by winning the whole thing, Brandon Palaniuk is all in on the professional bass fishing tournament trail. At the age of 29, he has done more than most fishermen have done in a lifetime. After winning the Federation Nation National Championship which gave him a berth into both the Elite Series and the 2011 Bassmaster Classic, there was no looking back. In 2017 Brandon Palaniuk was named the Toyota Bassmaster Angler of the Year.

Brandon Palaniuk has been a Team BOLT Lock member since 2015.
Justin Lucas
Northern California native, Justin Lucas, started his career with the FLW Tour between 2010-2013. In 2014 he fished his rookie season on the Bassmaster Elite Series and has since qualified for three consecutive Bassmaster Classics and has won two Bassmaster Elite events. His dynamic presence, engaging personality, and fishing talent, have positioned him as a prominent figure in the sport with a rapidly growing and engaged fan base.
In addition to his role as a professional angler, Lucas was also the host of the FLW College tournaments for several years. He was able to build a strong following through the younger generation of anglers and he still embraces his role as an inspirational personality and mentor to them today.
Justin Lucas has been a member of Team BOLT Lock since 2015.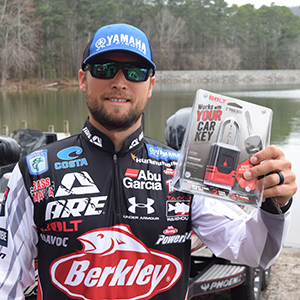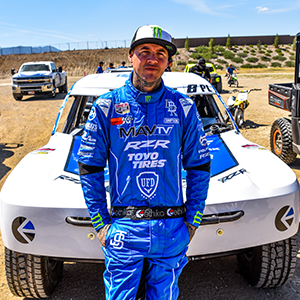 Jeremy "Twitch" Stenberg
Stenberg is known as "Twitch" for overcoming the odds of Tourette's syndrome, but Lucas Oil off-road racing is something he has only recently added to his motorsport skills despite a long resume in the sport. He won the overall championship for Off-Road Racing in 2010 and also frequently participates in the highly competitive X Games. In addition to his off-road truck schedule, Stenberg is also a freestyle motocross rider.
Twitch has been a member of Team BOLT Lock since 2016.
---
---