Outdoor Gift Ideas

The best locks and stocking stuffers for your outdoors person.
LOCKS FOR OUTDOOR Lovers
BOLT Lock gifts for your outdoor needs.
Best Seller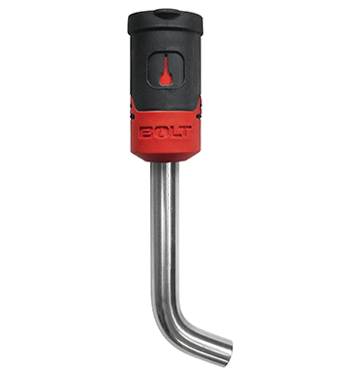 The 5/8" receiver lock is great for locking up any towing investment including, boats, trailers or even an expensive hitch!
The 5/8" receiver lock is best for Class III, IV, and V receivers, which fits most trucks and SUVs.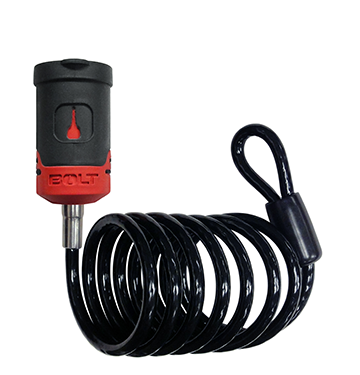 The BOLT Cable lock is great for locking up spare tires, roof rack accessories, coolers and so much more.
The 6 ft long black vinyl-coated cable is a secure way to lock up your stuff while on the road.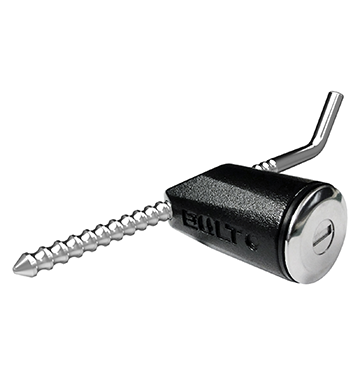 The Coupler Pin lock provides peace of mind while towing.
It fits couplers from 1/2" to 3 3/8" and any size in between. It has 1/8" incremental adjustments which allows it to lock at any point on the pin.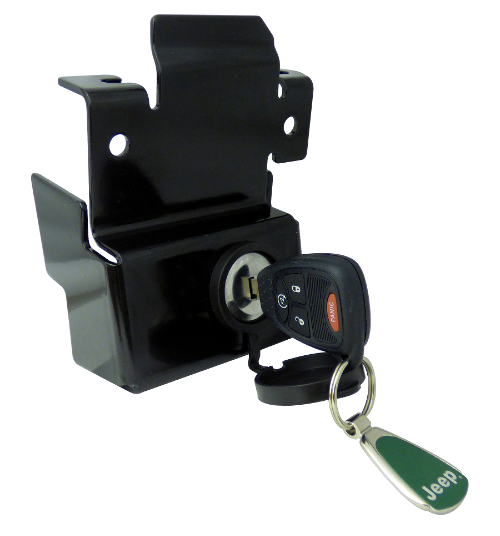 Calling all Jeep Owners! Why sacrifice your underhood items to theft?
The JK and JL hood lock provides a sense of security for all things under the hood, with just one key- your very own Jeep Key!
Check out the rest of the BOLT Lock Line!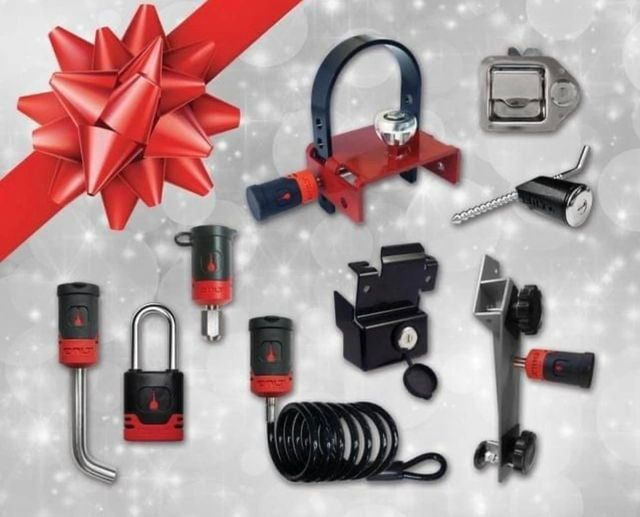 Find a lock for your needs, all with the convenience of using one key! BOLT Locks are great gifts for any outdoors person, Jeep lover, camping guru, or even just the average adventurer!
BOLT Locks are all feature a 6 plate tumbler sidebar to prevent picking and bumping, automotive grade, weather-resistant shutter and a large cylinder, making it more secure.
Plus all locks come with a limited lifetime warranty- so you're covered for life!
Find BOLT Locks for:
Towing
Jeeps
Winter Storage
Camping
Boating and more!
---
HOW IT WORKS
Nobody has time for all those keys, so just use 1 key for all your locks.
Simply insert your vehicle's ignition key into the BOLT lock, turn it once and the lock mechanically and permanently learns the key.