JL Hood Lock Grille Insert Modification Instructions
Certain Jeep Wranglers and Jeep Gladiators are not compatible with the included JL Hood Lock grille insert. The vehicles we are currently aware of that aren't compatible are:
Jeep Gladiator
Jeep JL 4xe Hybrid
Jeep JL 392
2024+ Jeep Wranglers
For Jeep models that are released that are not compatible with our included insert, we've provided a template to modify your stock grille to make your vehicle compatible with our BOLT Hood Lock. Please note that the JL Hood Lock is not compatible with any Wranglers equipped with a Trail Cam, due to the location of the camera. If you have any specific questions about the compatibility of your Jeep please contact us as (info@boltlock.com).
Instead of using the grille insert that comes with the JL Hood Lock, you will need to cut and remove a portion of the stock grille. You can do so by printing off the template that matches your grille below and using the guide to cut and remove the area necessary to fit the lock.
---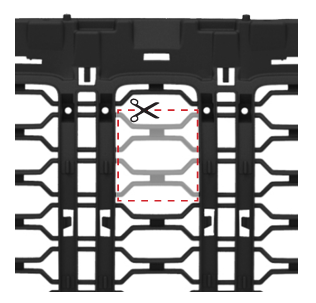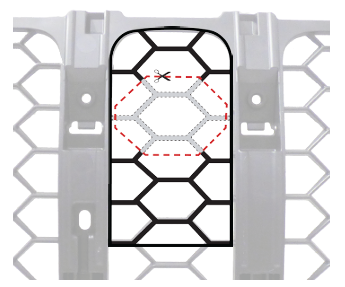 Jeep Gladiators
Jeep JL 4xe Hybrid
Jeep JL 392